Butterflied Sardines with a Parmesan Crust
Sardines are one of the best-loved Mediterranean fish – they are even named after the Mediterranean island of Sardinia. They're readily available, quick to cook and as they are oily fish, really good for you too. We love preparing them with this crunchy coating and serving them up with a tasty salsa. Butterflying the fish simply means opening them out and removing the bones, making them nice and easy to eat. The fishmonger will do this for you if you ask nicely or you can do it yourself, following our guidelines below.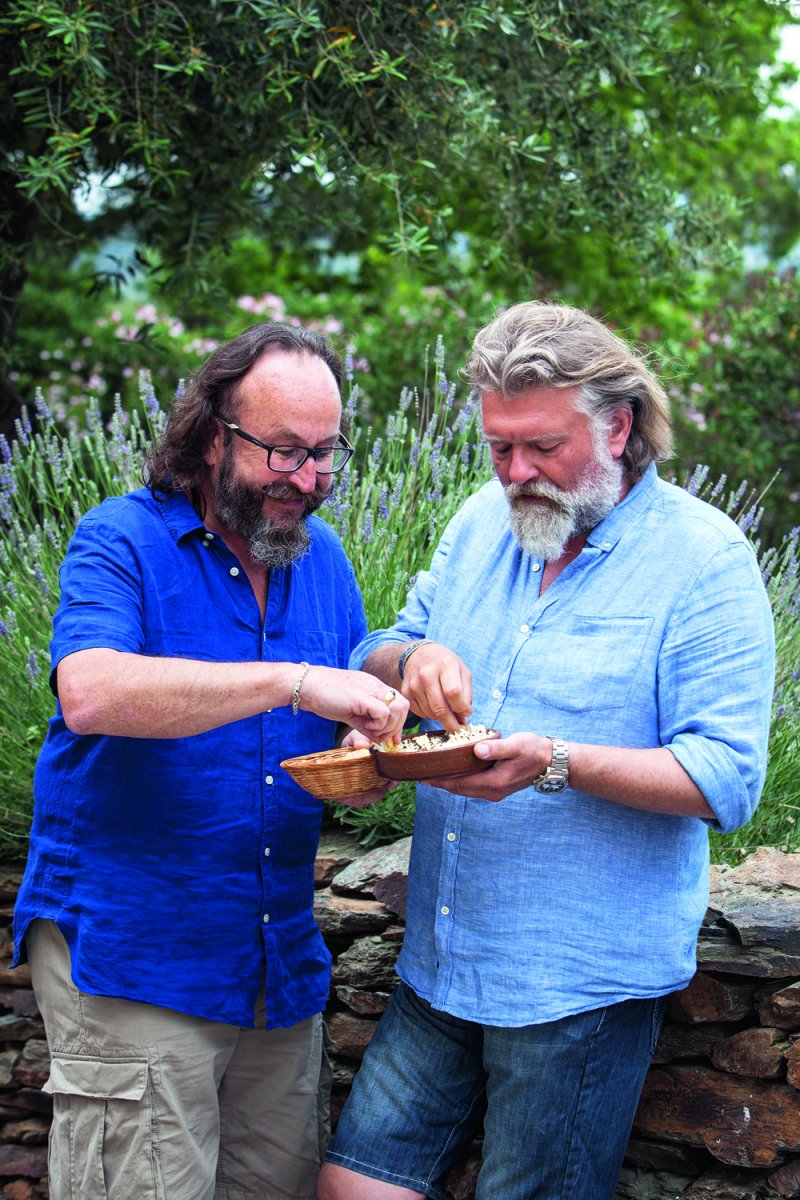 Ingredients
8-12 sardines (depending on size), gutted and cleaned
50g white breadcrumbs
50g Parmesan cheese, grated
1 tsp dried oreganoa few basil leaves, finely chopped
zest of ½ lemon
50g plain flour
2 eggs
olive oil, for frying
lemon wedges, to serve
salt and black pepper
150g very ripe cherry tomatoes, diced
½ small red onion, finely sliced
1 garlic clove, crushed or grated1 red chilli, finely chopped
25g capers, rinsed
1 tbsp olive oil
1 tsp red wine vinegar
a few basil leaves, finely chopped
a few parsley leaves, finely chopped
Method
First make the salsa. Mix all the ingredients together in a bowl and season with salt and pepper. Leave the salsa to stand at room temperature while you prepare the sardines.


If the sardines haven't already been butterflied, remove the head of each one and cut along the belly all the way to the tip of the tail. Lay the fish skin-side up, then press firmly along the backbone – this will help detach it from the flesh. Turn the fish back over and carefully peel off the backbone – it should pull most of the smaller bones with it. Run your finger along the flesh to feel for any more large bones and pull them out with tweezers. Repeat to butterfly all the fish.

Mix the breadcrumbs with the Parmesan, oregano, basil and and lemon zest, season with salt and pepper and spread the mixture on a plate. Put the flour on another plate and beat the eggs in a shallow bowl.

Dust each sardine with flour, patting off any excess, then dip it in the egg and finally coat thoroughly in the breadcrumb mixture.

To cook, cover the base of a large frying pan with a generous amount of olive oil and place it over a medium heat. Fry the sardines for 2–3 minutes on each side until they are golden brown, crisp and piping hot all the way through. You will probably need to do this in 2-3 batches.

Drain each batch of sardines on kitchen paper, and serve with lemon wedges and the salsa.