Northern Exposure: South Sweden
Tuesday 6th October, 2015
A trip around the Baltic wouldn't be complete without the Bikers tasting the ultimate smorgasbord - it's the very best of Sweden on a plate.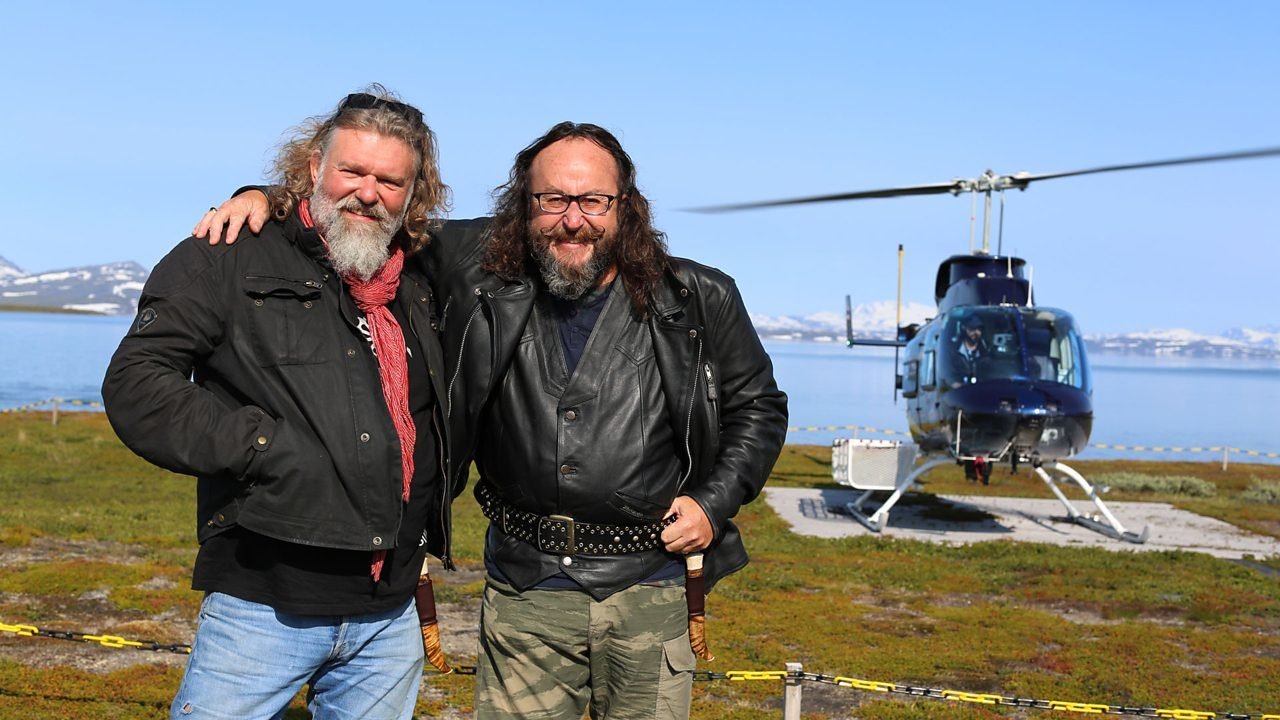 Recipes from this episode:
In the last episode of Northern Exposure, the Bikers meet Eva, a local fisherwoman (and fisher-feminist!) who had to fight for a place in the fishing community and is now a leading light.
They try Eva's delicacies and inherit one of her grandmother's old pickling recipes before getting back on the road. The Bikers have always wanted to cook with wild boar and decide to tackle that Swedish classic - meatballs! The Bikers revel in their new-found Viking spirit!
There is a surprise in store for the boys - a DNA test to see if they have any Viking blood flowing through their veins. One of our bikers is a direct descendent of the Viking hordes, but which one is it?
After the big reveal, the Bikers head for Stockholm where Dave meets city gardener Johan for a preserving masterclass, and Si gets a pastry crash course with one of Sweden's youngest and most talented bakers.
To end their epic road trip, the Bikers jump a ferry for the medieval island of Gotland, a real foodies paradise. The Bikers enjoy the islands specialities of lamb and crayfish before a sensational final cook with one of Sweden's top chefs - Filip Fasten.
What a finale!